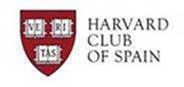 Epidemiólogo
Kolokotrones Professor of Biostatistics and Epidemiology
Harvard T.H. Chan School of Public Health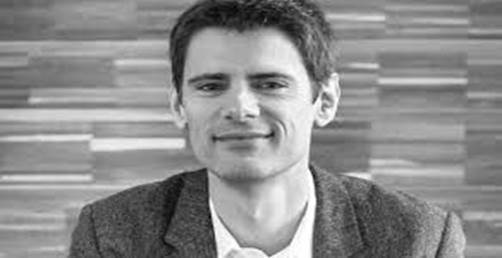 Queridos socios,
Deseamos que estéis bien y que sigáis pasando el confinamiento lo mejor posible.
Con nuestro nuevo formato digital, este próximo martes iniciamos un CICLO SOBRE EL COVID-19. Para empezar tendremos tres eventos, uno por semana durante las tres próximas semanas:
Bioestadística y epidemiología con Miguel Hernán, Harvard Professor de la School of Public Health.

Sistema Sanitario con Rubén Moreno, ex Secretario General de Sanidad.

Impacto Social y Económico de COVID-19 con Alejandro Beltrán, Presidente de McKinsey Iberia.
Este martes iniciamos el ciclo con nuestra primera sesión, con la inestimable presencia del epidemiólogo, Miguel Hernán, Professor of Biostatistics and Epidemiology de la Harvard T.H. Chan School of Public Health.
La sesión tendrá una duración de media hora con formato Q&A. Os animamos a que nos enviéis las preguntas que podáis tener de antemano a nuestro email: harvardclubofspain@post.harvard.edu. En cualquier caso también podremos hacer preguntas durante la sesión.
Contaremos con el soporte de nuestro principal patrocinador y experto tecnológico, SAP. Utilizaremos su plataforma ON24 a través de la cual podremos ir haciendo preguntas durante la presentación en formato chat.
¡Animaos este martes, 21 de abril a las 7PM!
Regístrate aquí: https://event.on24.com/wcc/r/2295961/84663791967DA1582B137CAFF9F9497B
¡Os esperamos!
Un abrazo y stay safe!
Carlos Ortega
Presidente
HARVARD CLUB OF SPAIN